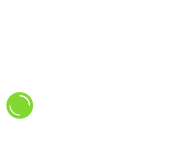 Innovative
---
Continuous and systematic monitoring of 100% of farmers through Earth observation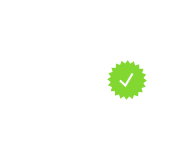 Reliable
---
Use of heterogeneous types of available data and state-of-the-art technologies and methodologies
Short description
---
ENVISION develops and pilot tests innovative tools for the continuous, large scale and uninterrupted monitoring of farm management activities with regards to sustainability, in compliance with the CAP's agri-environmental objectives.
---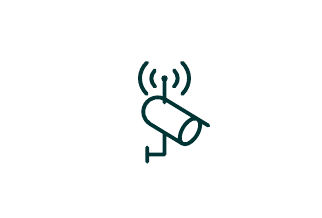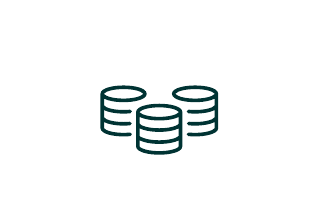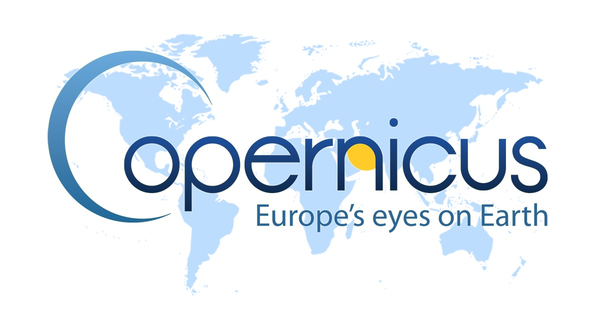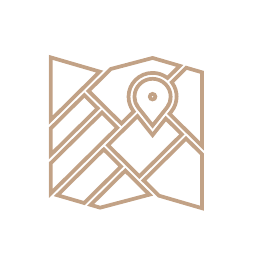 Cultivated Crop Type Maps
---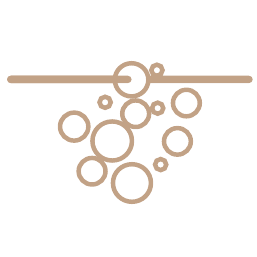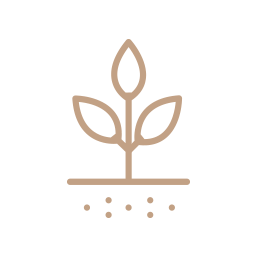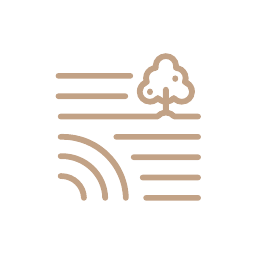 Grassland Mowing/
Ploughing
---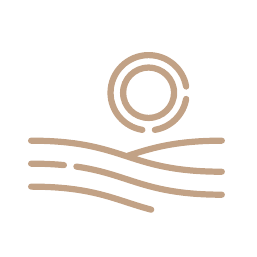 Benefits
---
Continuous and systematic monitoring of agricultural practices
Farmers Support for Adhering to sustainable practices
---
ENVISION services address the following impacts stemming from unsustainable agricultural activities:
Soil degradation
Biodiversity loss
Landscape degradation
GHG emissions
Water pollution
and support farmers towards compliance to different environmental and good agricultural practice rules.
Toolbox of services
---
Web platform
Mobile application
Add-on development Tool
Users
---
Paying Agencies and Certification Bodies
 Farmers
Third-Party developers
ENVISION mission
---
ENVISION aims to fulfil the need for continuous and systematic monitoring of agricultural land, shifting the focus from fragmented monitoring limited to specific fields and dates to territory-wide and all-year-round monitoring. It will make use of heterogeneous types of available data and state-of-the-art technologies and methodologies for providing a fully-automated and scalable toolbox of services, built in close interaction with its future customers.
---
READ MORE ABOUT US